Personal contents are usually the personal pride of an individual. Contents are valued as a result of their real value, antique value, or sentimental value. Purofirst will be able to differentiate between these values to allow for an appropriate determination on the cost effectiveness of the cleaning process.
24 Hour Emergency Response
Onsite in 1-2 Hours
Insurance Company Approved
Certified, Uniformed, Full-Time Employees
• Repair and reconstruction
• One stop shopping – we coordinate every phase of the job
• Most services and trades are in-house – Sub-Contractors are used on large losses to expedite the completion of repairs.
• Written budgets and schedules on all jobs
• Stay in control – weekly job status reports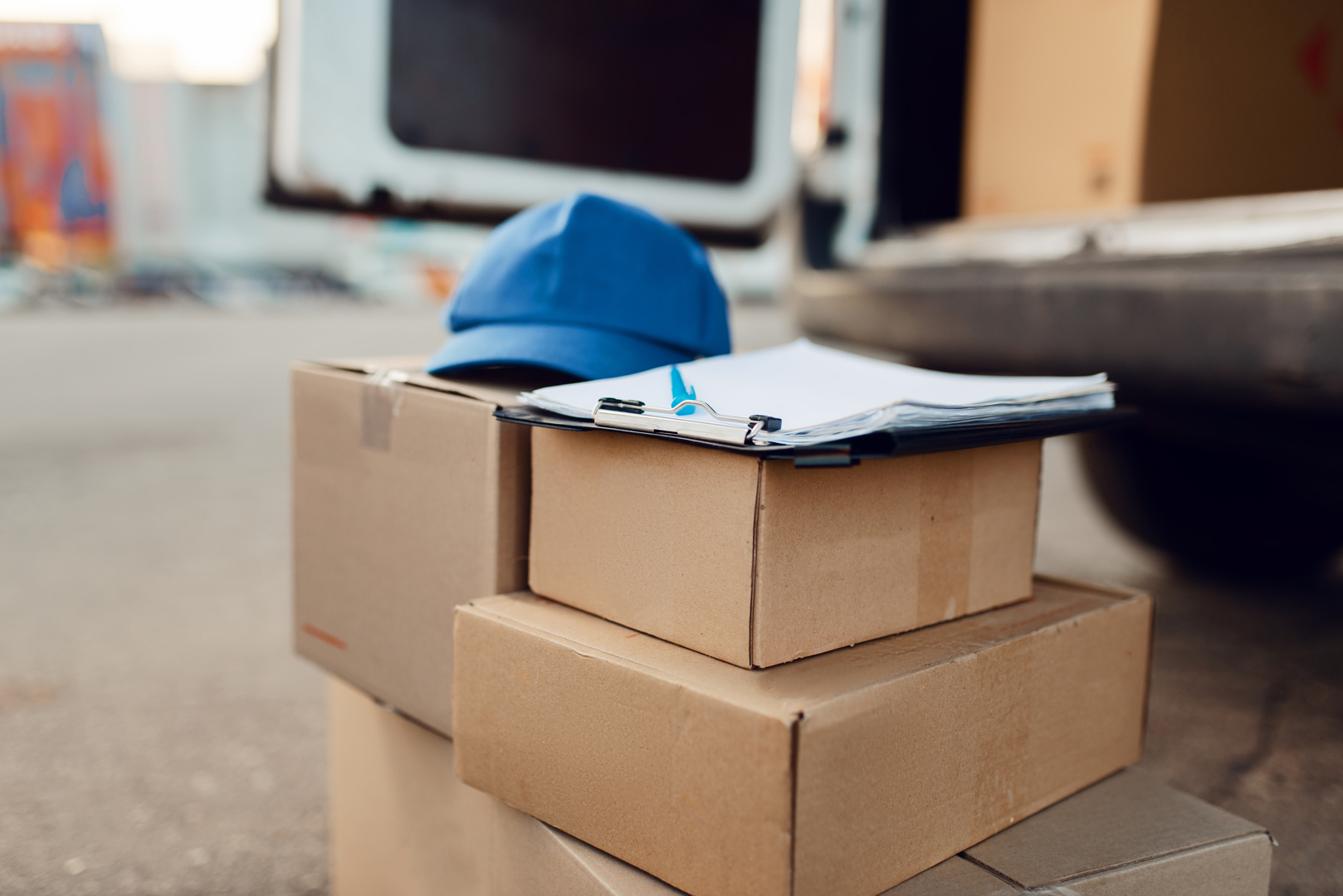 Move Out / Pack Out
Severe losses as a result of damage from fire, smoke, water or biological contamination may necessitate the need for a "Pack-Out."
Purofirst's most vital function is when a pack-out must be performed. A pack-out involves inventorying, notating pre-existing damage, wrapping, packing and transporting content items. Purofirst uses a state of the art software program to track all contents from the initial packing to the final step of returning the contents to the customer.
Moved and Stored
Purofirst utilizes this service when a homeowner's structure has suffered a loss such as water damage or fire/smoke damage. These services are applied when it is more cost effective to move-out furniture and belongings. The insured's belongings are taken to Purofirst's warehouse for more specialized cleaning and then stored.
Temporary Storage
Pack-out service also is utilized when a large area of carpet has to be removed because of the loss. In this case, a temporary storage container would be brought to the property for temporary storage of the items. If the city does not allow a temporary container on the customer's property the belongings will be stored at Purofirst's warehouse.
Purofirst is here to help with these services.
Pack Out Inventory System
POI is a tool that provides content listings of repairable, questionable & non-repairable items for insurance carriers by a disinterested party. A completely integrated photo system to document the original condition of items, recording of all content items with bar codes and handheld scanners enhance control and professionalism. POI enables Purofirst to track customer's property until cleaned and returned.
Responsive team and excellent service
Addressing your emergency right away can prove to be cost-effective because delaying would mean incurring more costs and added property damage. Allow us to remedy that emergency by calling our 24 Hour Emergency Response at (760) 245-5545 or (800) 200-9111.
Address
12520 Business Center Dr. Ste F
Victorville, CA 92395
Phone
(760) 245-5545
(800) 200-9111
Address
12520 Business Center Dr. Ste F
Victorville, CA 92395
Phone
(760) 245-5545
(800) 200-9111