The best way to deal with mold is to not get mold in your home or business in the first place. Prevention is the best medicine and one more reason to call Purofirst, quickly. Drying your home as soon as possible will deprive mold spores of the moisture it needs to germinate and form mold colonies. If mold is present when we arrive, Purofirst professionals are trained to advise the property owner on corrective first steps.
24 Hour Emergency Response
Onsite in 1-2 Hours
Insurance Company Approved
Certified, Uniformed, Full-Time Employees
• Inspection & Testing Procedures & Tools
• Professional Drying with the Best Equipment
• Full Mold Remediation with Customer Satisfaction Guarantee
• Professional Deodorization
• Cleaning & Sanitation of Structure, Contents & Fixtures
• Independent Clearance Testing to Confirm Success
• Erecting Containment of Affected Area
• Removal of Contaminated Material
• HEPA Negative Air Filtration
• HEPA Vacuuming of Structure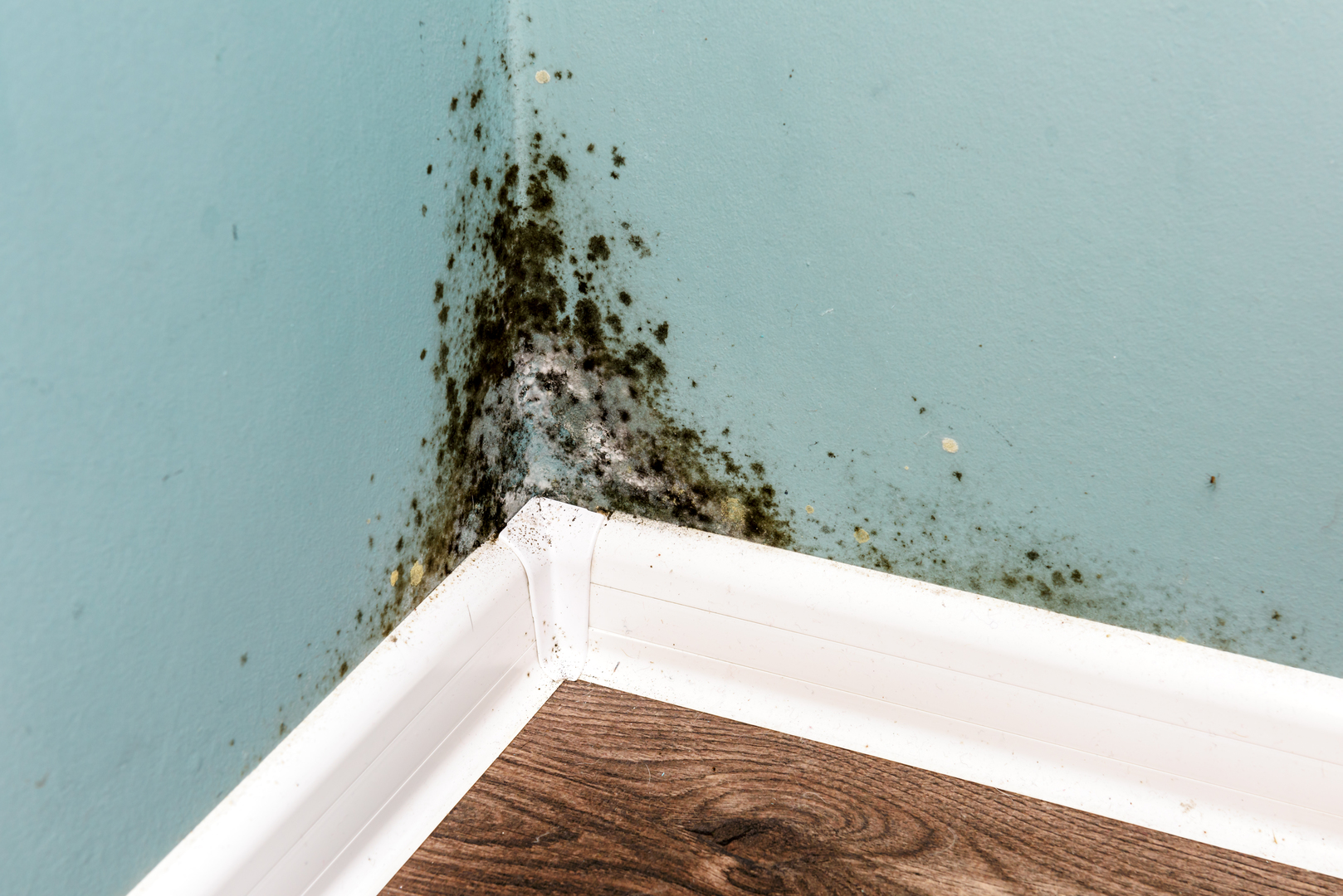 Purofirst Protection
Purofirst works with many well-trained environment hygienists and laboratories in an effort to protect the families involved in a potentially dangerous mold situation. If your property has sustained recent water damage, it is vital to have the water removed and the structure dried promptly. A Purofirst technician will be alert for any visible signs of mold. In the event mold is found, Purofirst will work with the hygienist and follow the protocol. The safety of you and your family will always come first.
Steps to Follow
• Step 1: Don't Panic. Do not disturb the mold until a professional has evaluated it . A postage size area of mold can contain over 65 million mold spores. Disturbing the mold colony can release these spores into the air.
• Step 2: Contact Purofirst. We will work with the hygienist to determine what caused the mold, establish a plan for removing the mold, and determine what is necessary to prevent the mold from recurring.
Cutting Edge in the High Desert
Purofirst is the only remediation company in the entire High Desert that is a Certified Contractor with Serum Systems™ which is cutting edge in mold remediation. The two -product system redefines the process of remediation indoor air quality and organic contamination in structures.
Responsive team and excellent service
Addressing your emergency right away can prove to be cost-effective because delaying would mean incurring more costs and added property damage. Allow us to remedy that emergency by calling our 24 Hour Emergency Response at (760) 245-5545 or (800) 200-9111.
Address
12520 Business Center Dr. Ste F
Victorville, CA 92395
Phone
(760) 245-5545
(800) 200-9111
Address
12520 Business Center Dr. Ste F
Victorville, CA 92395
Phone
(760) 245-5545
(800) 200-9111