For more than 20 years Purofirst franchisees have helped families and businesses overcome the devastating setbacks caused by water, mold, fire, flood and wind damage. Our business is giving people back their homes, getting them back in business, and putting the disaster behind them as quickly as possible.
This allows the home or business owner the opportunity to have a single, reliable company handle their loss from start to finish. As a licensed general contractor since 1976 we are capable of accurately estimating a loss and repairing any damage that has been caused. We pride ourselves in taking the less intrusive means of making the repairs as to minimize both cost and inconvenience to the homeowner, or business owner.
24 Hour Emergency Response
Onsite in 1-2 Hours
Insurance Company Approved
Certified, Uniformed, Full-Time Employees
• Repair and reconstruction
• One stop shopping – we coordinate every phase of the job
• Most services and trades are in-house – Sub-Contractors are used on large losses to expedite the completion of repairs.
• Written budgets and schedules on all jobs
• Stay in control – weekly job status reports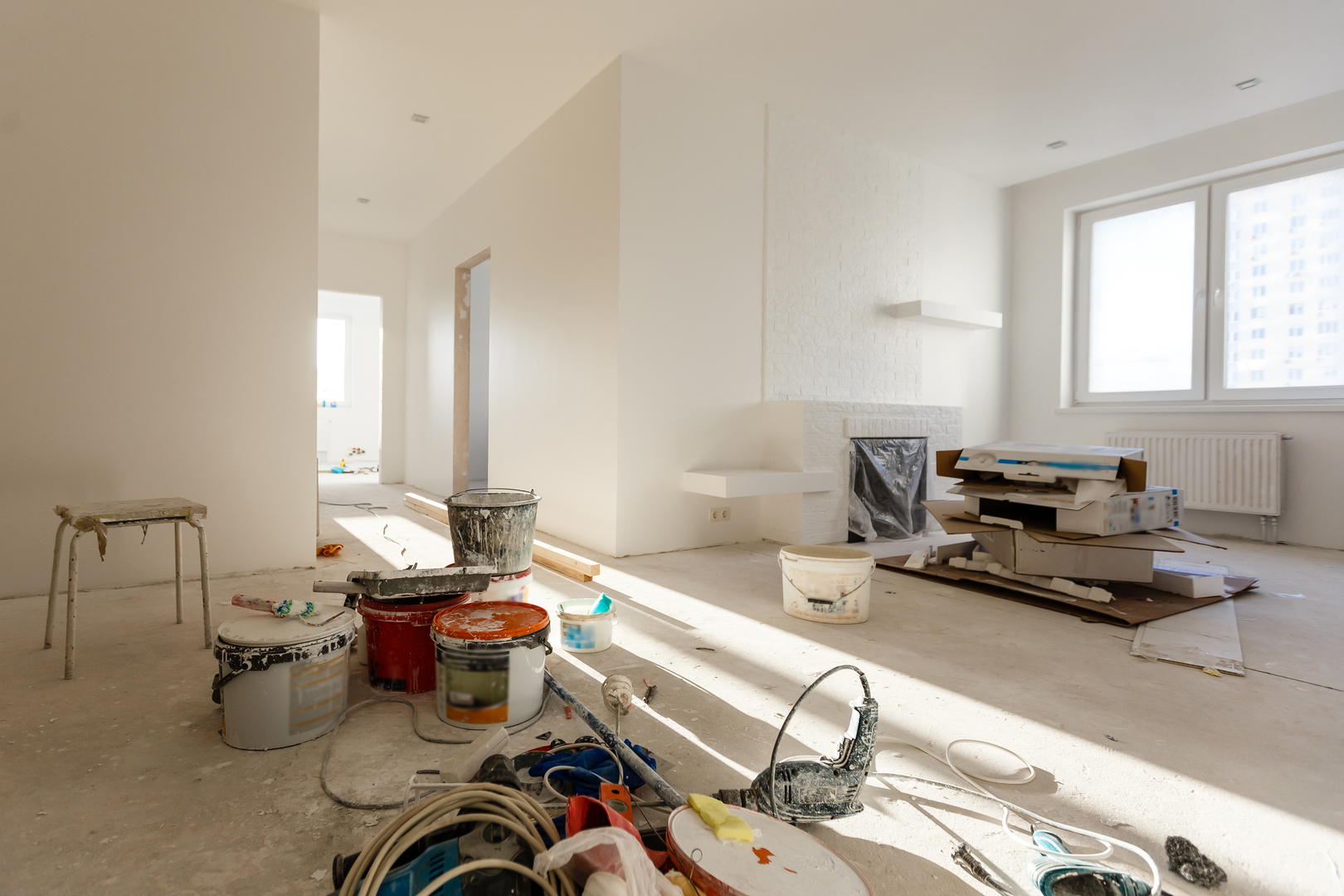 Increase Your Homeowner Satisfaction
All jobs are "fast tracked" for quick completion
We solve your most difficult problems, decreasing potential litigation
Reduce your staff's workload, we do all the homeowner coordination
Remediation
24 hr. emergency service
Water extraction
Sewage back-flows
Structural drying
Containment of affected areas
Mold remediation – IICRC Certified
Contents moving and storage
Board-up
Repairs
Stucco, Lathing, Waterproofing
Roofing, Framing
Windows
Concrete
Plumbing, Electrical, HVAC
Cabinetry
Drywall/Paint
Flooring – Vinyl, Carpet, Tile, Wood
Landscaping, Site Clean Up
Affiliations/Qualifications
CA Licensed Contractor
BBB – Better Business Bureau
IICRC Certified Technicians
Victorville Chamber of Commerce
NFIB – National Federation of Independent Business
Serum Systems
Responsive team and excellent service
Addressing your emergency right away can prove to be cost-effective because delaying would mean incurring more costs and added property damage. Allow us to remedy that emergency by calling our 24 Hour Emergency Response at (760) 245-5545 or (800) 200-9111.
Address
12520 Business Center Dr. Ste F
Victorville, CA 92395
Phone
(760) 245-5545
(800) 200-9111
Address
12520 Business Center Dr. Ste F
Victorville, CA 92395
Phone
(760) 245-5545
(800) 200-9111