Mr. & Mrs. Clinton Self
Palmdale, CA
Dearest Tom,
Thank you for the email. It shows you know how to connect to customers. I am writing to your company and also separately to your office staff a thank you, which you may use, not use whatever. We are willing to give positive references, use the photos, etc. It was a remarkable job to us! It's hard to believe from the mess when we walked in that cold day in December! Thank you all for being so kind, patient and efficient to us. We think you did a great job and if you send us some cards…to have in case anyone needs to avail themselves of your services. We are keeping the notebook you gave us explaining things for showing. We were absolutely floored when we walked into the house. We were speechless…and to go from that to what is there now is a happy experience. I will also get in touch with Innovation Property and our insurance company, Safeco.
You may use us as a reference and/or photographs of the house.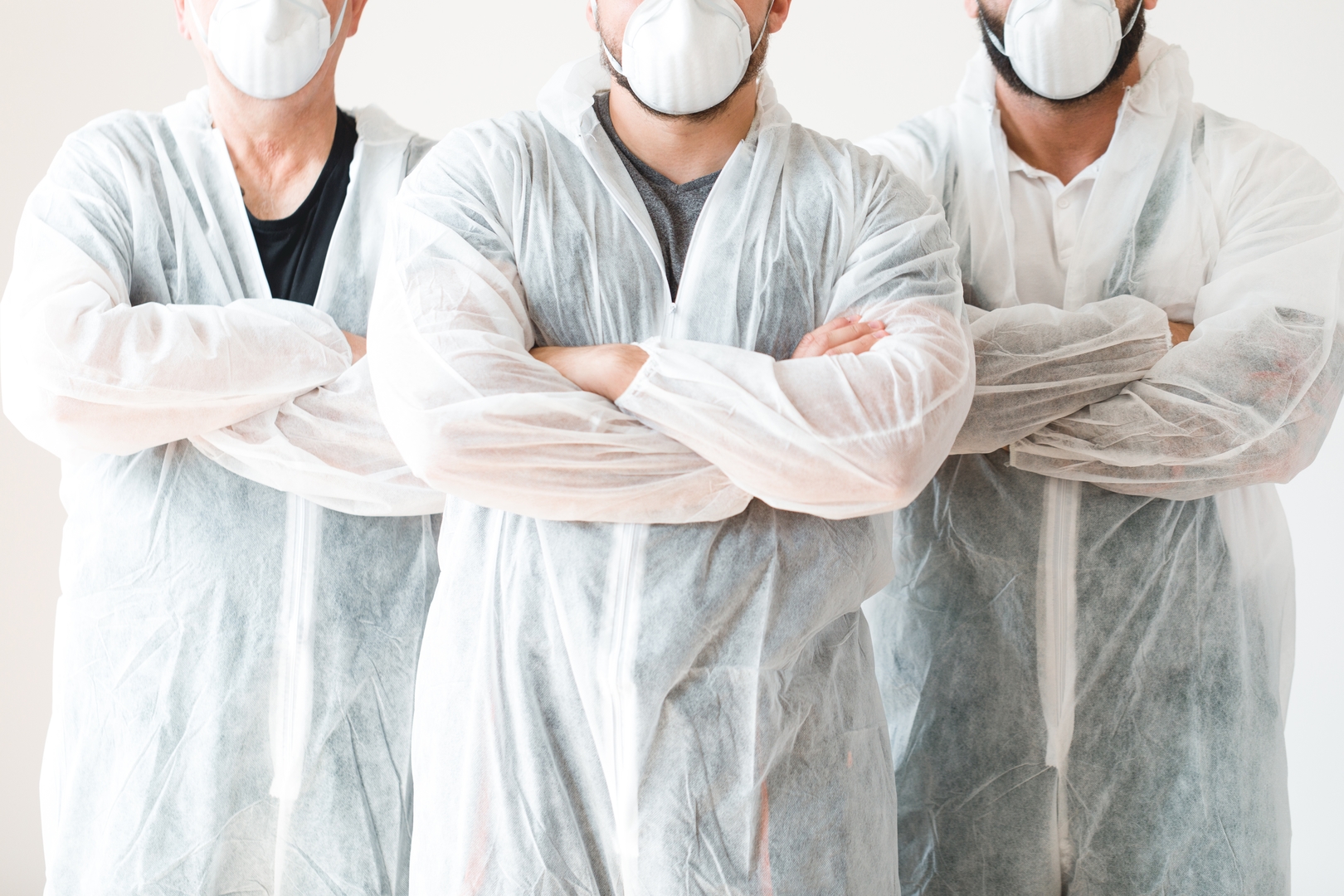 Tom & Christine Cook
Victorville, CA
On February 18th, we pulled into our driveway to find our home on fire. A friend recommended that we call Purofirst Fire & Water Restoration which we did after calling 911.
Tom Lanyon from Purofirst arrived before the fire fighters were finished and ensured that our home was boarded up and secured that day. His prompt attention to our situation made us decide to go with Purofirst as our contractor for restoration.
They informed us as to our rights and responsibilities from beginning to end answering all our many questions with professionalism and patience since we had never gone through anything like this. They were always available to us when we needed an answer to a problem or question with Citi Mortgage Company, or just advice on making a decision about any aspect of the rebuild.
What could have been a nightmare of paperwork, identifying, salvage, cleaning, storing of our things not destroyed in the fire, and rebuilding was made understandable and simple as they walked us through every step of the restoration of our home as if the fire had never occurred.
We cannot say enough about Tom Lanyon, Jared Lanyon, Cassandra Sandoval, all of their employees and the sub contractors they hired for various projects during the rebuild. They were all professional, courteous and helpful with the many decisions we had to make during the process.
While this is not something anyone wishes to experience we would highly recommend the Purofirst team in Victorville should the need arise. We are more than pleased with the end result of our restoration. Feel free to contact us if you have further questions about Purofirst and our experience with them.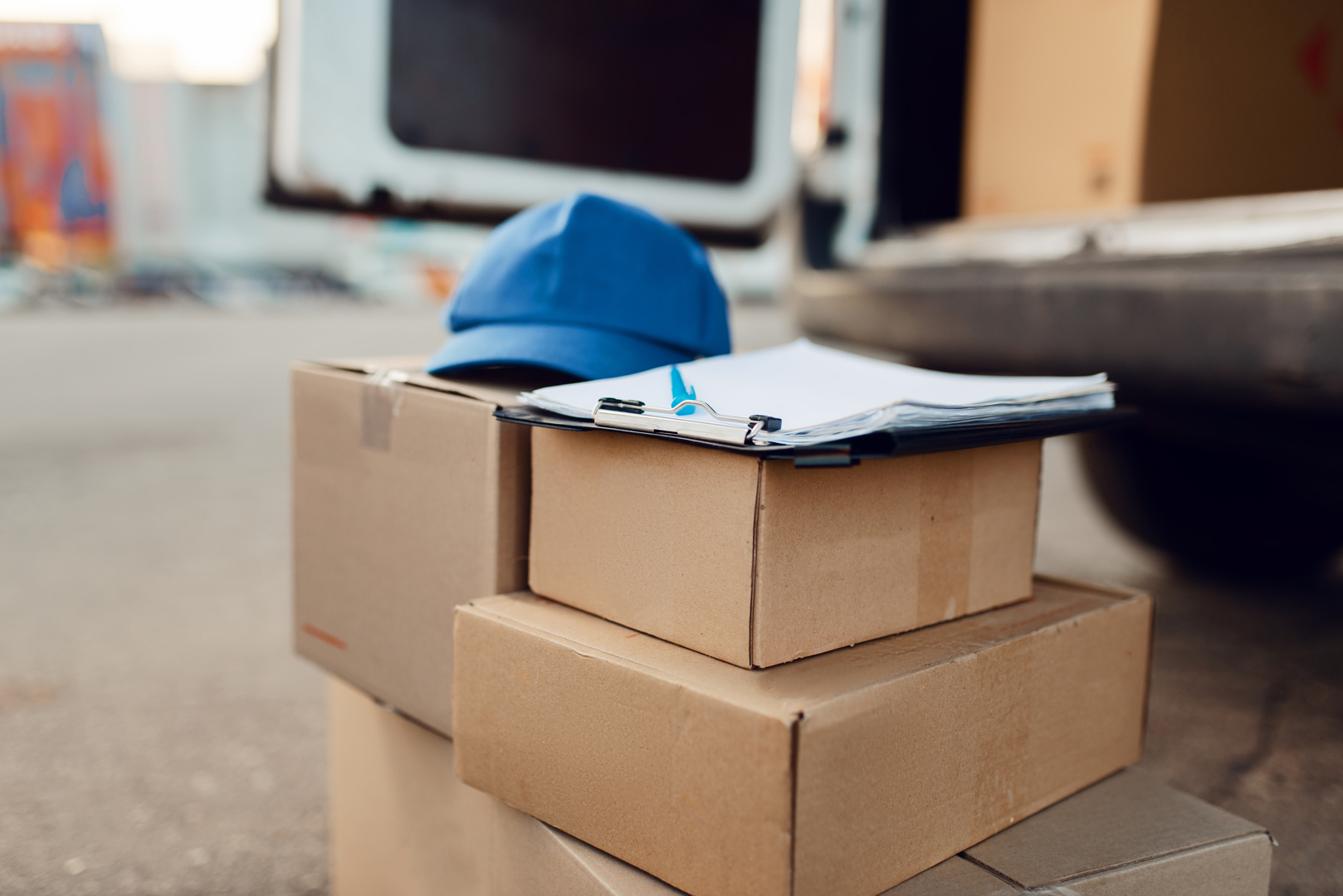 Katie M. Hylton
Fort Irwin, CA
On August 26, 2013, a flash flood situation occurred at Fort Irwin, CA, sending 6" of water through Lewis Elementary School. This school serves 650 pre-kindergarten through second grade students. I am the Maintenance Director for Silver Valley Unified School District, and I called Purofirst as I drove out to Fort Irwin to assess the damage, at 8:00 p.m. Sunday evening. Erik Jacquez met me at the school site at 9:30 p.m. to walk the site and give me advice as to how to deal with the damage and devastation that tore through 53,000+ square feet of educational space. He had crews on site the next day removing wet, dirty carpet, and removing walls and insulation to start the drying process as well as minimize potential for mold growth. Erik was friendly and easy to work with, and very responsive to all of my requests. Erik educated me regarding water damage the different requirements to clean and sanitize, depending on the type of water, length of time items were exposed, etc. His team worked quickly and professionally. Although the effects of the flash flood were devastating to our District, I found pleasure to work with Erik and his staff.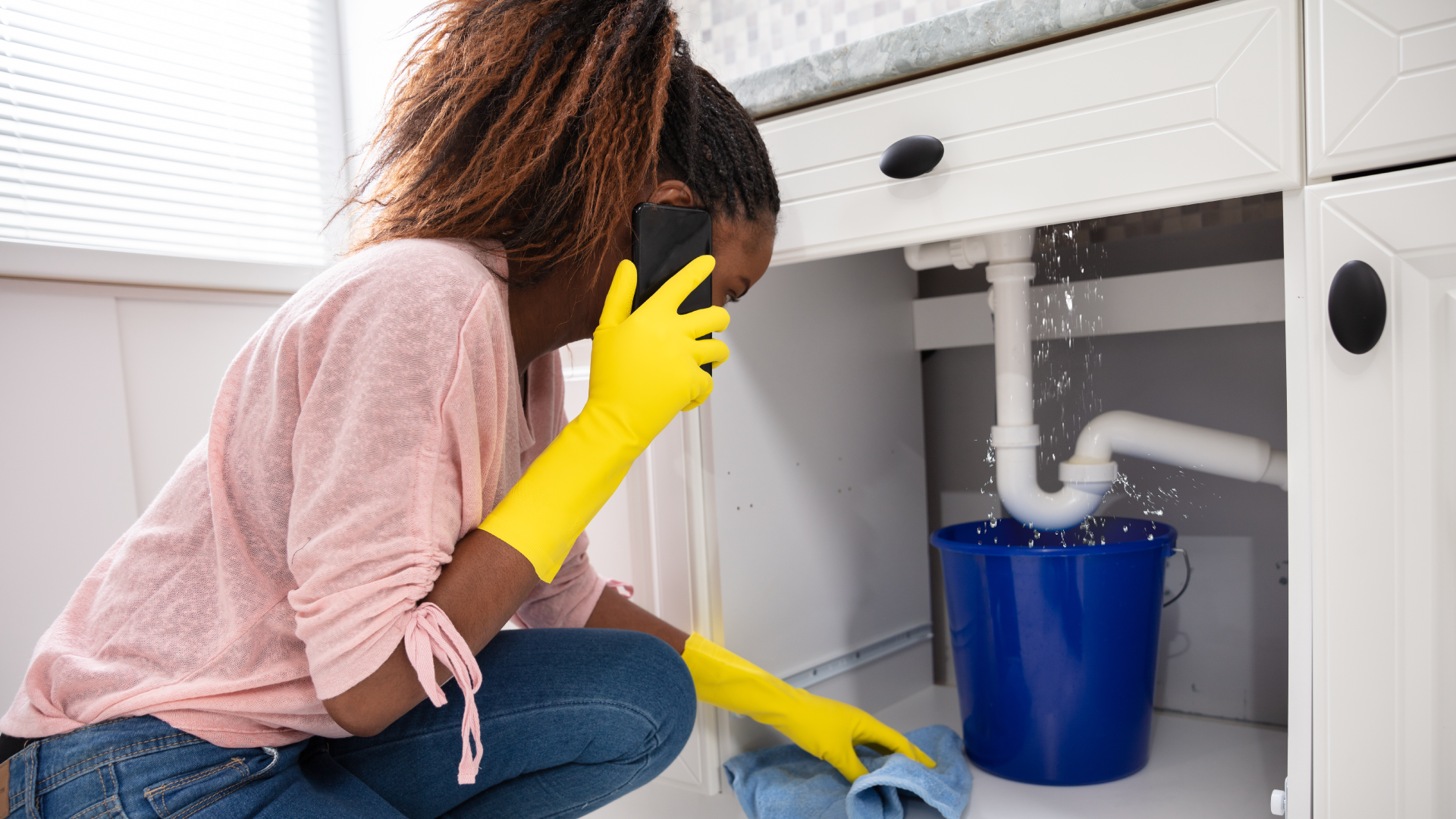 Charles Cotton
Apple Valley, CA
Thank you very much for your prompt and professional attention to my home that incurred water damage in all of the rooms.  Your staff helped me through a very difficult time and I appreciate it so much.  Their attention to all the details of removing my personal affects was amazing.
It was very comforting to me, having to be out of my home for that period of time knowing that it was being taken care of by such caring and professional individuals.  All of your attention to details has made being back in my home a real pleasure.  The move back in was also very smooth with all the help from your staff.
Thank you again for your prompt and professional service.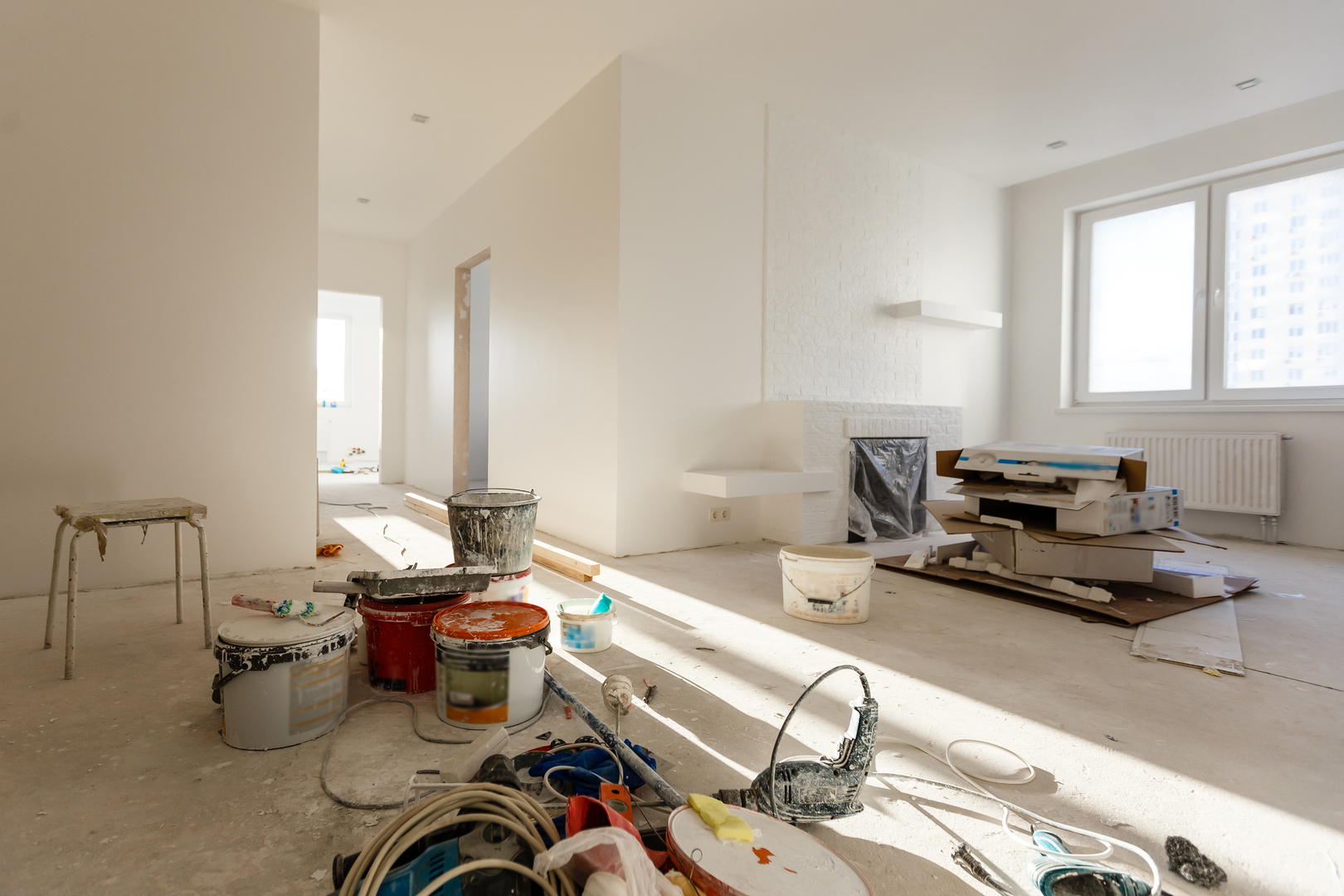 Would recommend to all of our friends and neighbors.
Quickly done, beautiful job
Did a great job! Always let me know if he was going to take a break or go to lunch. Excellent!
Address
12520 Business Center Dr. Ste F
Victorville, CA 92395
Phone
(760) 245-5545
(800) 200-9111
Address
12520 Business Center Dr. Ste F
Victorville, CA 92395
Phone
(760) 245-5545
(800) 200-9111