Vandalism Damage Restoration
Purofirst is a highly trusted name you can depend on for quick response during your vandalism damage. Purofirst is a full-service restoration company. Our restoration company is one of a kind as we pride ourselves in being one of the largest franchises in the PuroSystems business. Purofirst is centrally located in Victorville, CA. Our team of professionals is duly certified with the IICRC and they are continuously attending education classes on the latest innovations in the restoration industry.
24 Hour Emergency Response
Onsite in 1-2 Hours
Insurance Company Approved
Certified, Uniformed, Full-Time Employees
After the Police Have Completed Their Investigation:
• Do not attempt to remove finger print dust.
• Do not use any damaged appliances or lamps
• Do not try to remove ink, paint or cosmetic stains.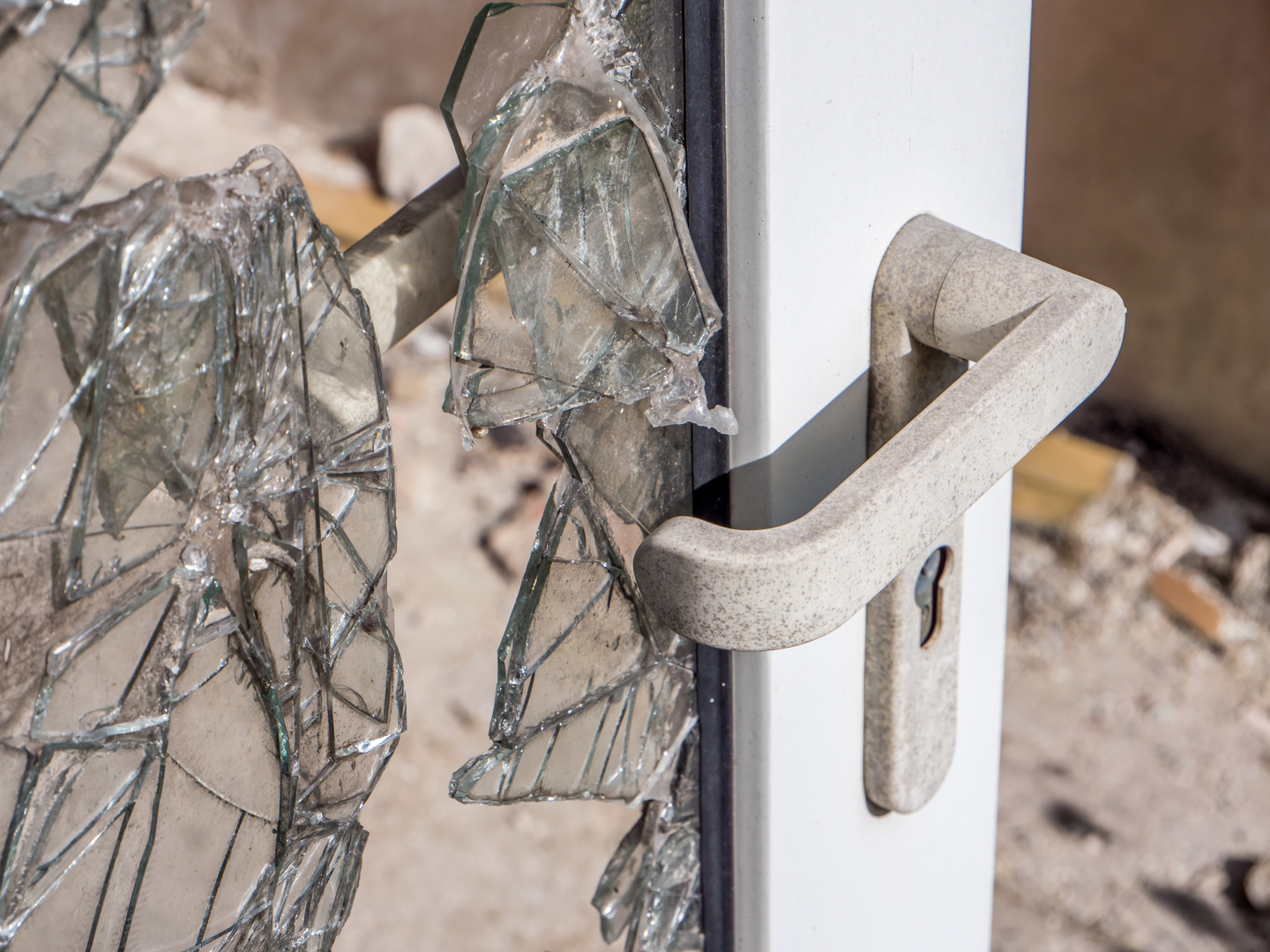 Exterior:
Wash off or hose down any egg damage as soon as possible.
Carpets & Upholstery:
Vacuum up glass particles. Blot food spills with a wet cloth or sponge. (Wring out any excess water first.) Be careful not to rub the spill, as this may damage fibers.
Containers and Fragments:
Save any containers that can reveal the composition of spilled inks, cosmetics and paints. Also, save any broken pieces of furniture or household items (wood chips, pieces of porcelain, etc.)
The damage caused by vandalism can most often be cleaned, restored, and repaired.
Responsive team and excellent service
Addressing your emergency right away can prove to be cost-effective because delaying would mean incurring more costs and added property damage. Allow us to remedy that emergency by calling our 24 Hour Emergency Response at (760) 245-5545 or (800) 200-9111.
Address
12520 Business Center Dr. Ste F
Victorville, CA 92395
Phone
(760) 245-5545
(800) 200-9111
Address
12520 Business Center Dr. Ste F
Victorville, CA 92395
Phone
(760) 245-5545
(800) 200-9111