Water damage losses occur to homeowners and business owners alike. Supply lines break and soak both structure and contents. Strong storms cause roof damage and water will frequently leak down. You probably know someone who has returned home to a kitchen or living room full of water after a water heater or toilet supply line broke. Whatever the cause, Purofirst is available around the clock to respond to the emergency.
24 Hour Emergency Response
Onsite in 1-2 Hours
Insurance Company Approved
Certified, Uniformed, Full-Time Employees
• Water Extraction
• Board up (secure structure)
• Roof Tarp
• One week of clothing for each family member – Cleaned and deodorized and returned within 72 hours. (Dry cleaned clothing returned as soon as possible)
• Content Cleaning and smoke odor removed
• Pack Out and storage of contents
• Structure Repair/Rebuild
• Smoke Odor Removal – Contents and Structure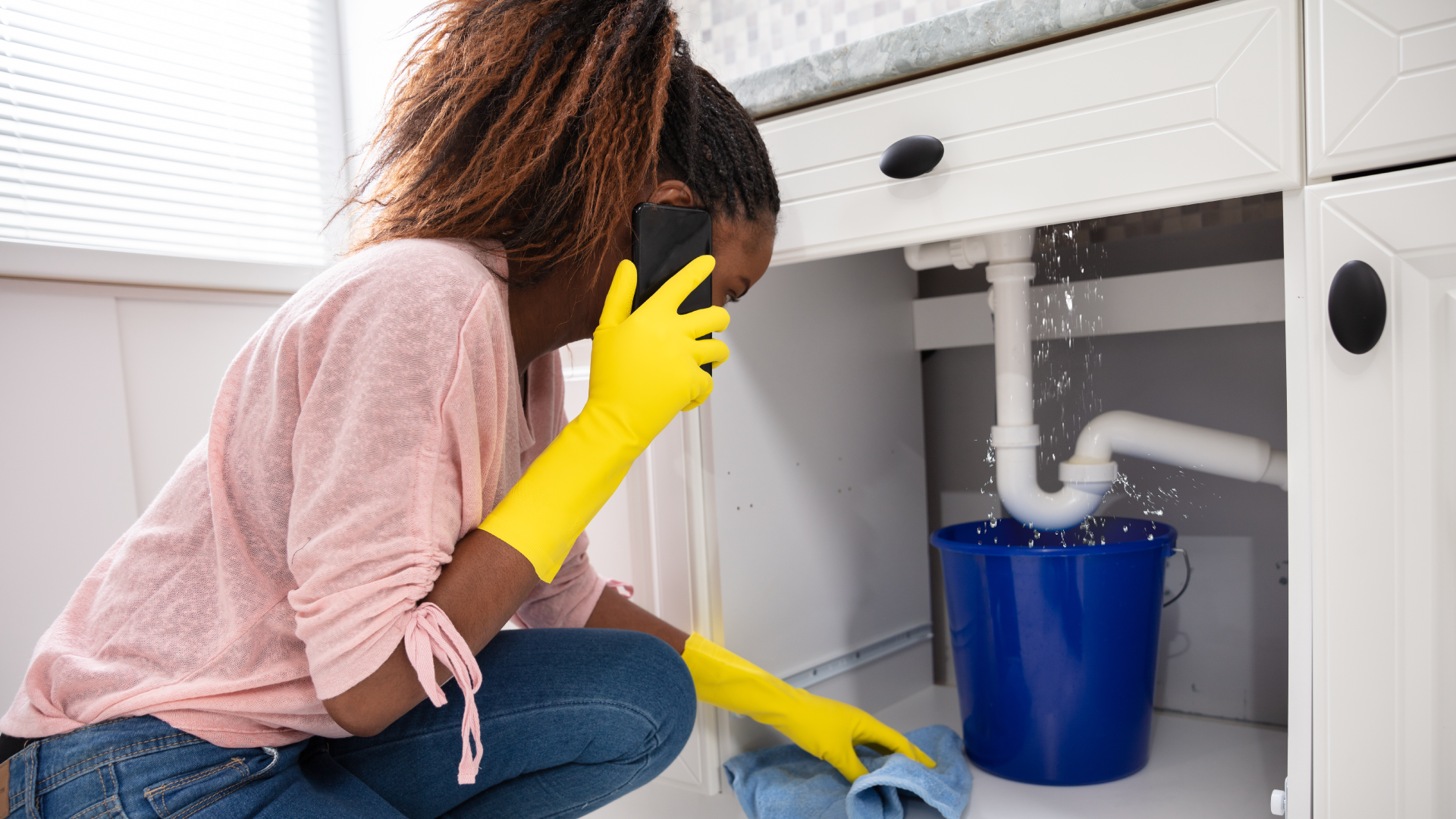 Quick and Thorough
Purofirst technicians employ the Science of Psychometrics to ensure that the area is dried completely and the threat of mold and pathogen growth is eliminated. With state-of-the-art equipment Purofirst reduces the time it takes to dry most structures to 3-4 days or less and minimize the inconvenience to its customers.
Purofirst is the name you can count on for immediate response and proper monitoring when you suffer a property loss. Contact us today because we Stand Behind Our Services–you know you are safe in our hands. We are fully Licensed and Insured with Liability and Pollution Insurance.
Responsive team and excellent service
Addressing your emergency right away can prove to be cost-effective because delaying would mean incurring more costs and added property damage. Allow us to remedy that emergency by calling our 24 Hour Emergency Response at (760) 245-5545 or (800) 200-9111.
Address
12520 Business Center Dr. Ste F
Victorville, CA 92395
Phone
(760) 245-5545
(800) 200-9111
Address
12520 Business Center Dr. Ste F
Victorville, CA 92395
Phone
(760) 245-5545
(800) 200-9111